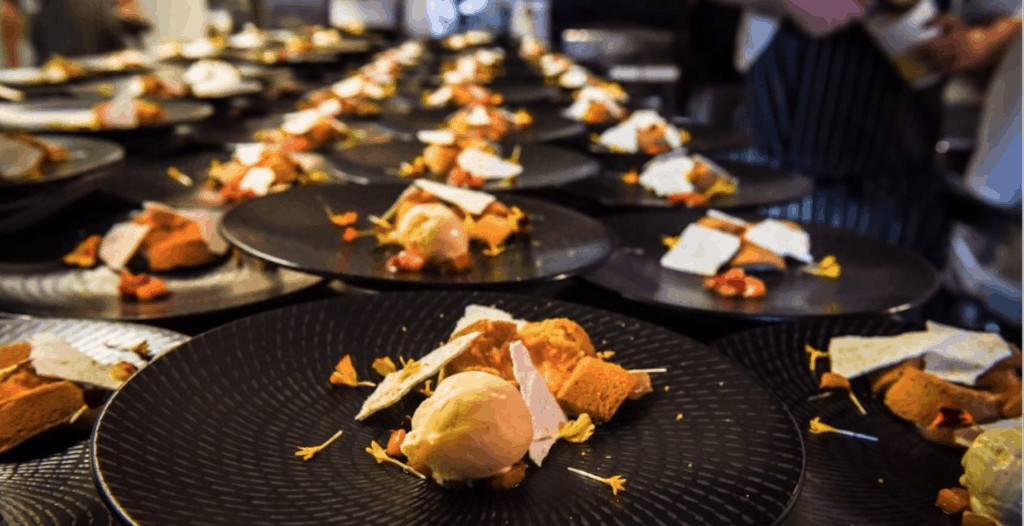 Tips For Successful Catering
Catering an event can be a lot of work and you need to make careful plans to make it a success. It is important to think about all the details that goes into planning. They range from choosing the best venue to making appropriate catering arrangements. You can transform the entire experience and feel of the event by working with a professional corporate catering service. Here are some Great tips you can follow:
The Food
Catering revolves around presenting the best food to your guests. It is important to choose a menu that will work well for the occasion. Work closely with the caterers to come up with the best food depending on the type of event you are organizing and the guests you are expecting. If you have a theme for the event, incorporating this into the menu will help to ensure success. Presenting fresh, delicious food in a great setting will help to enhance the success of the event.
Planning all the details
When you work with Moomoo2U, you can get help through the planning stages from conception to execution. Working with an experienced team of chefs and planners will help to ensure that all the details go smoothly. The caterers know exactly where to get the best ingredients and they can prepare the meal while also ensuring that it is served in the best setting. They can create the perfect atmosphere that enhances the overall experience.
Customising the event
One of the best ways to ensure that you have a successful event is by customising it to meet your requirements. Customization is one of the most effective corporate catering tricks as it helps to ensure that the event stands out in its uniqueness. To get the best service, quality and value require extensive planning from an experienced team. A successful event will not only enhance your business image, but it can also help to improve your bottom line. This means that you are investing in your business when you plan a successful event.

Whether the event you are planning is small or big, there are always many questions that need to be addressed and an abundance of tasks that needs to be carried out. In moomoo2u Catering there's no catering gig too big or too small, and we treat every special occasion with the utmost professionalism. Our highly skilled service team and Chefs are the best in the biz and always deliver beyond the highest industry standards. We are fully licensed and our RSA trained team members are able to serve the highest quality beverages. Our drink packages are completely customisable and with our large network of suppliers, you'll be spoilt for choice on the available beverages.